Things you should know before applying: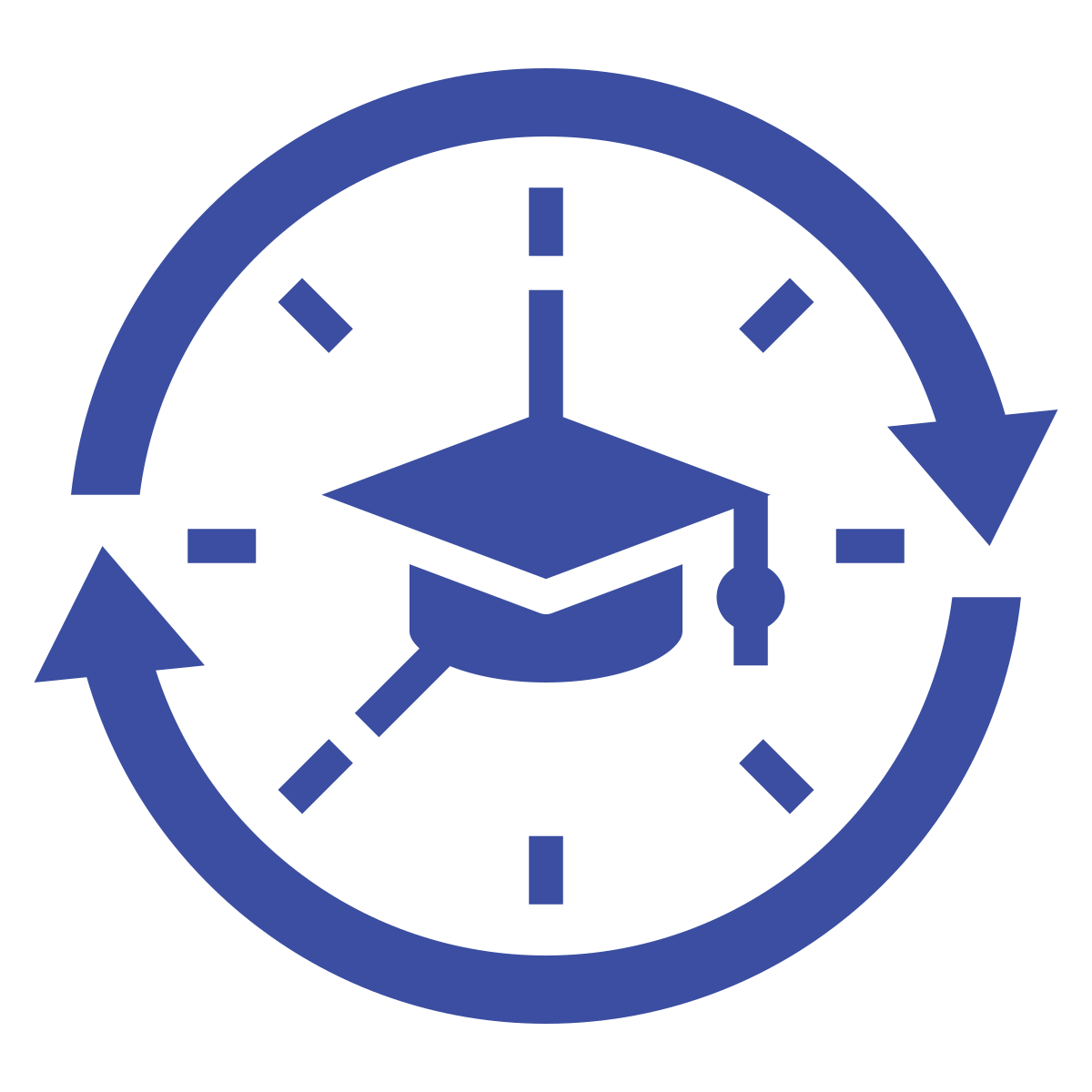 Program offerings vary in duration based on the individual course framework; however, each course may have a different minimum time commitment. On average, most programs will require no less than 30 hours per week for most students. Students with significant IT experience may be able to complete a program with less time and effort.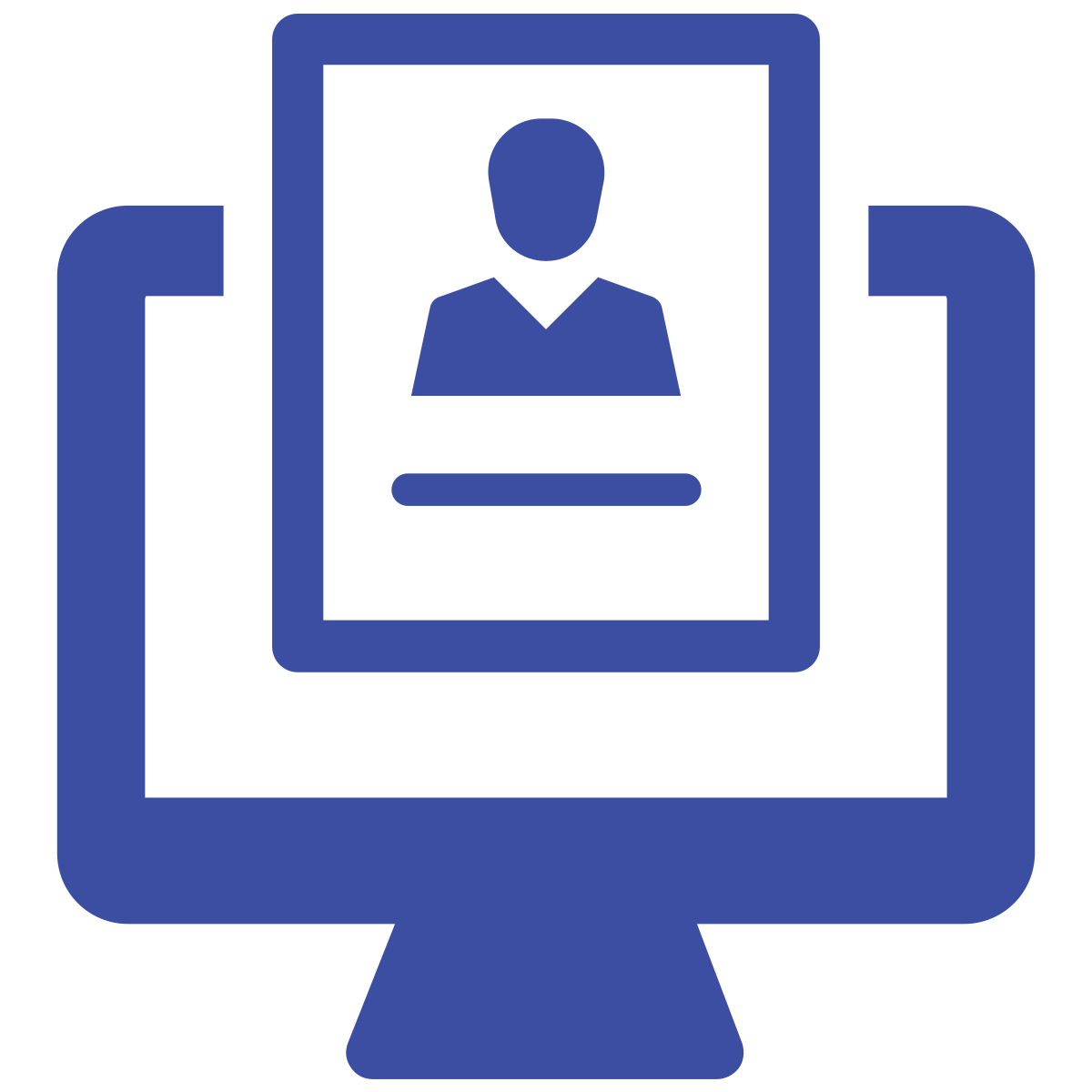 All prospective students must be accepted into a program for specific dates. Candidates are assessed on an individual basis as applications are received and typically require a phone interview.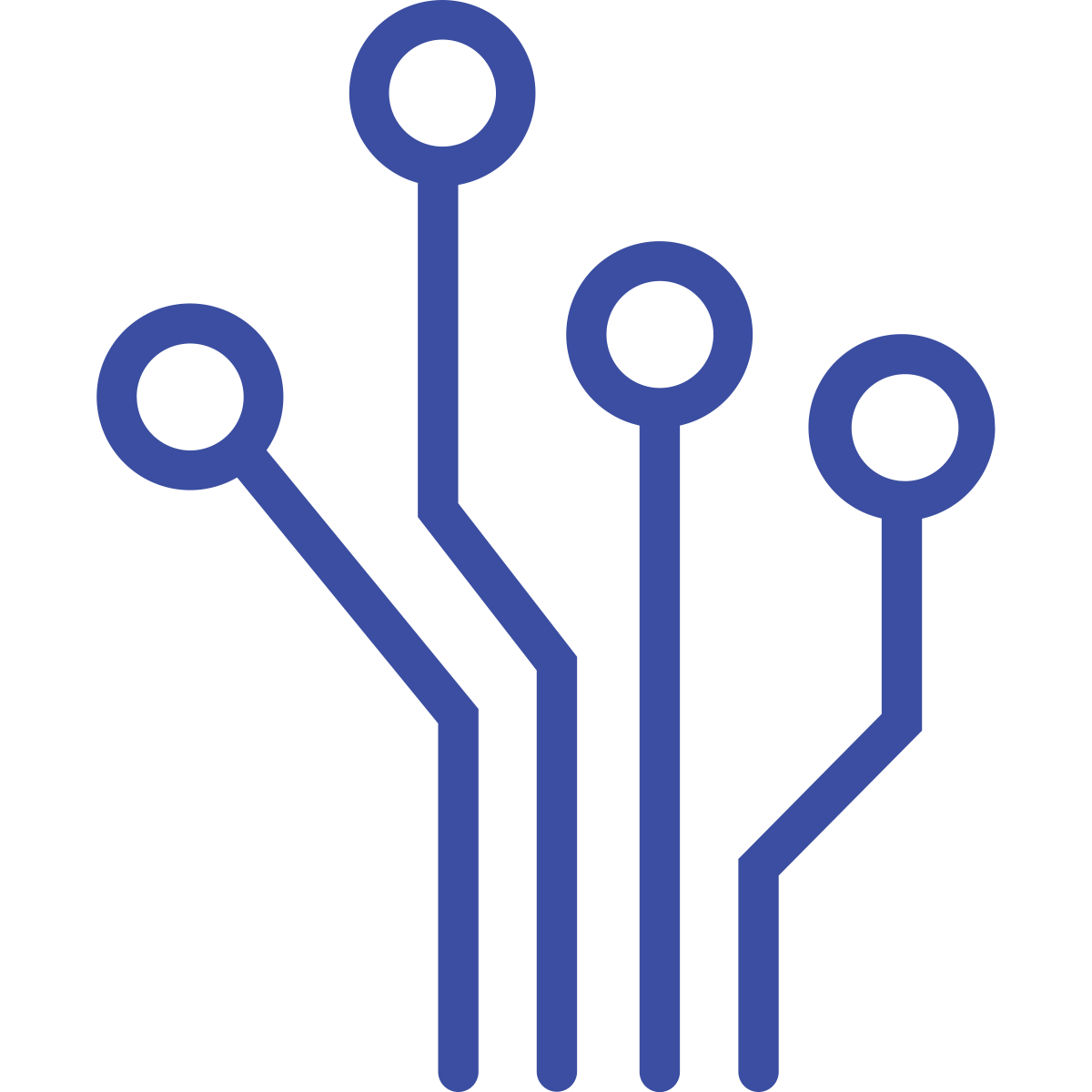 We provide all course-specific equipment needed to facilitate hands-on experiences in our on-site workspace; you must bring your own computer and have reliable internet access for any work you decide to do off-campus.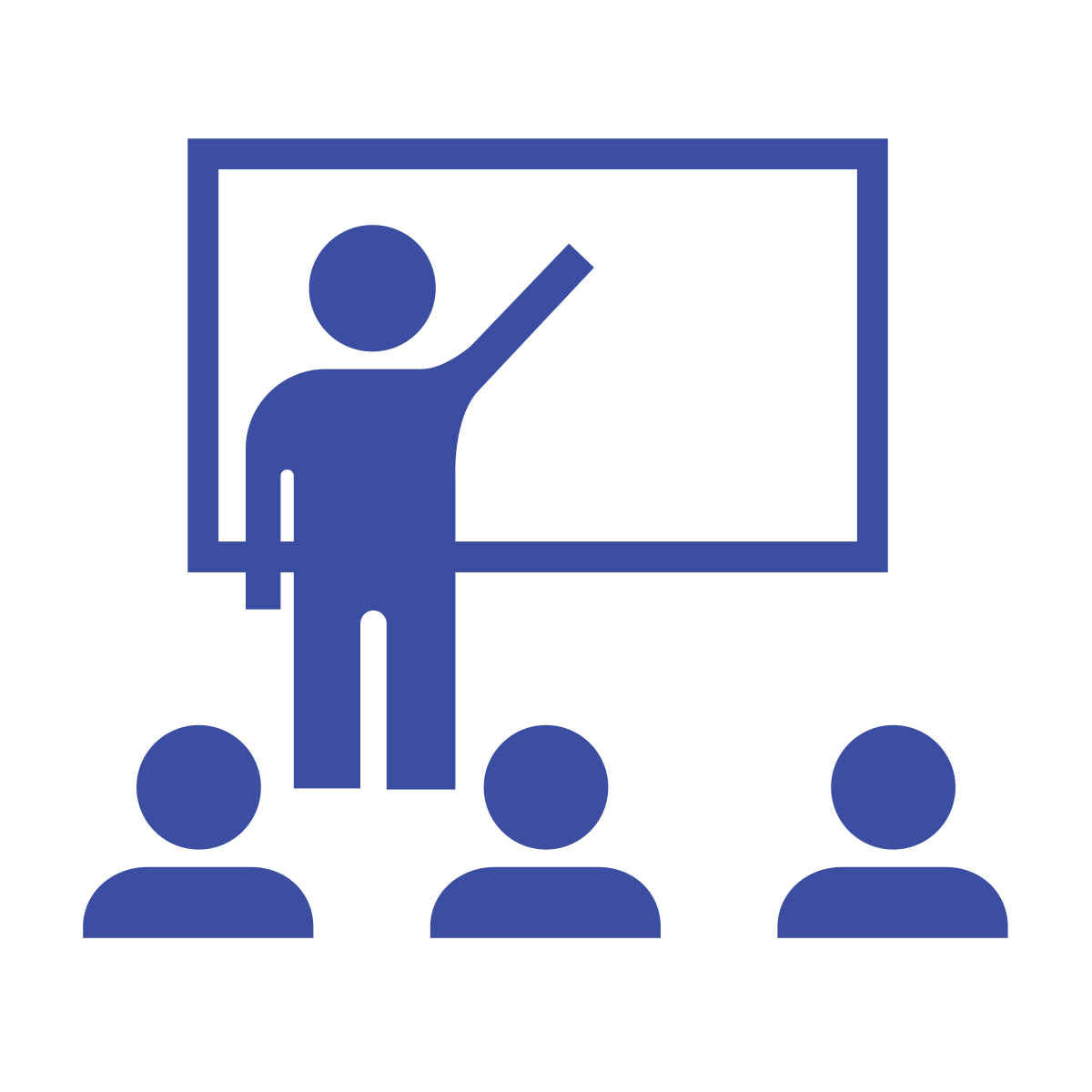 Most weeks you will be expected to be onsite at least 10 hours for completion of hands-on labs and occasional events (e.g., industry speakers and career events). Free 24 hour access to the coworking space and lab are provided and students are encouraged but not required to do all their work on campus.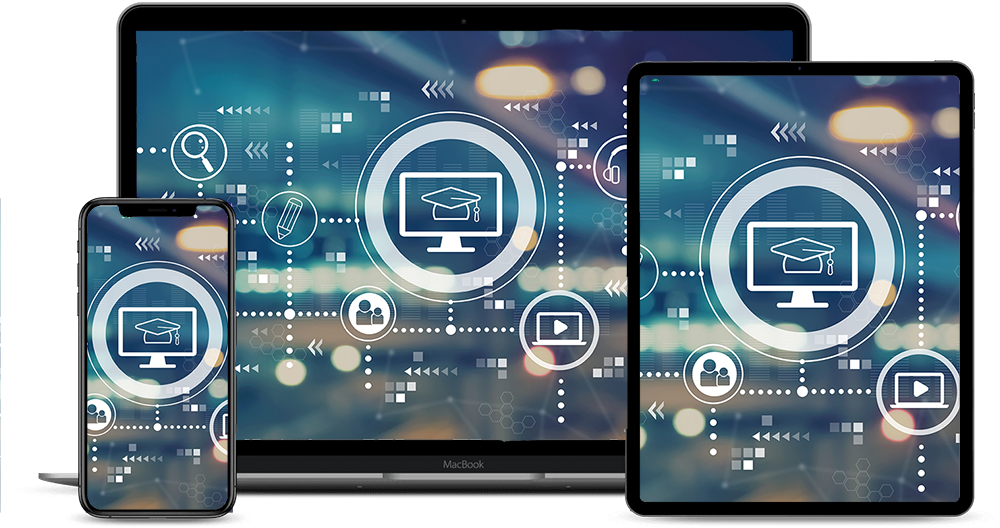 Assessing courses for future consideration.
Let us know if you're interested in any of the following.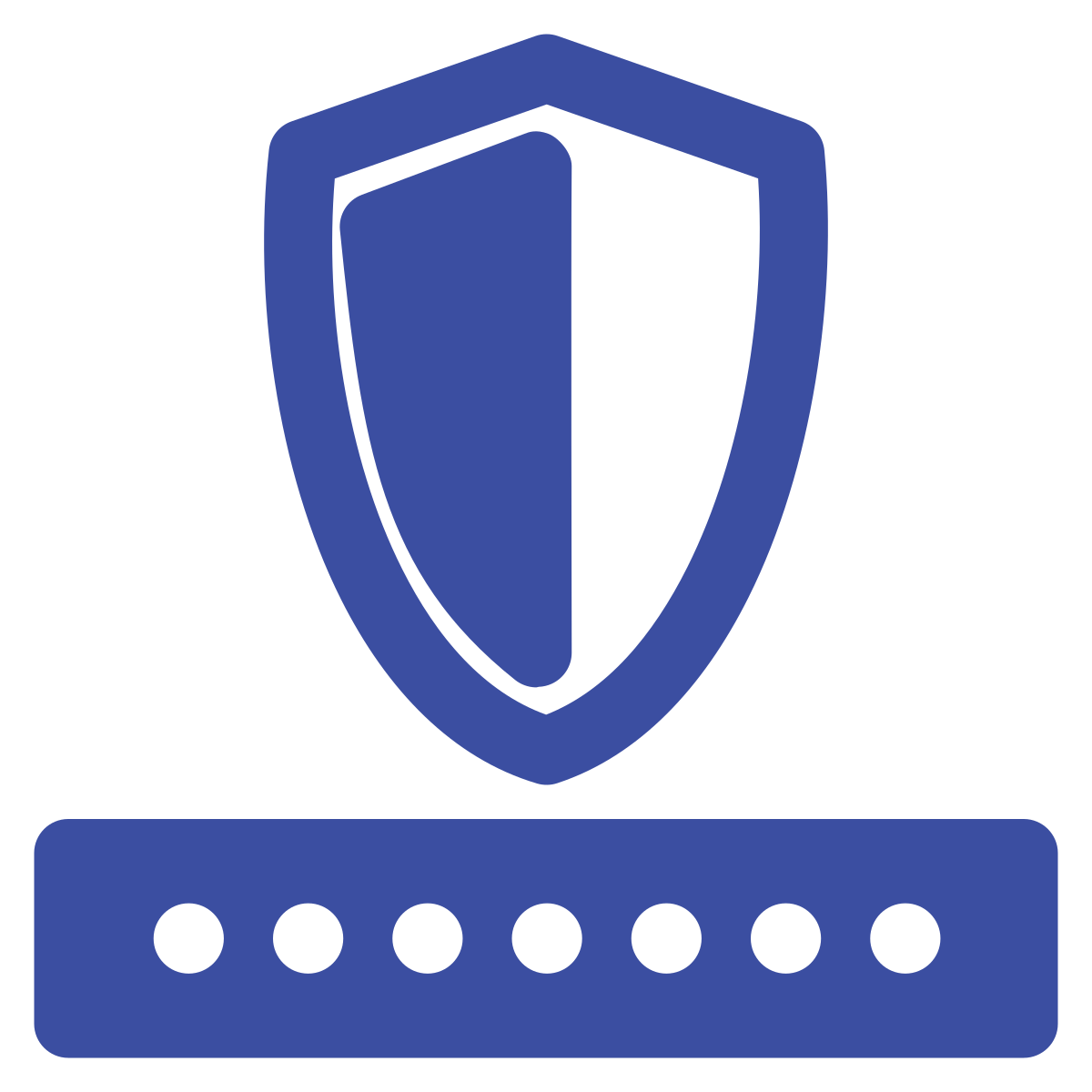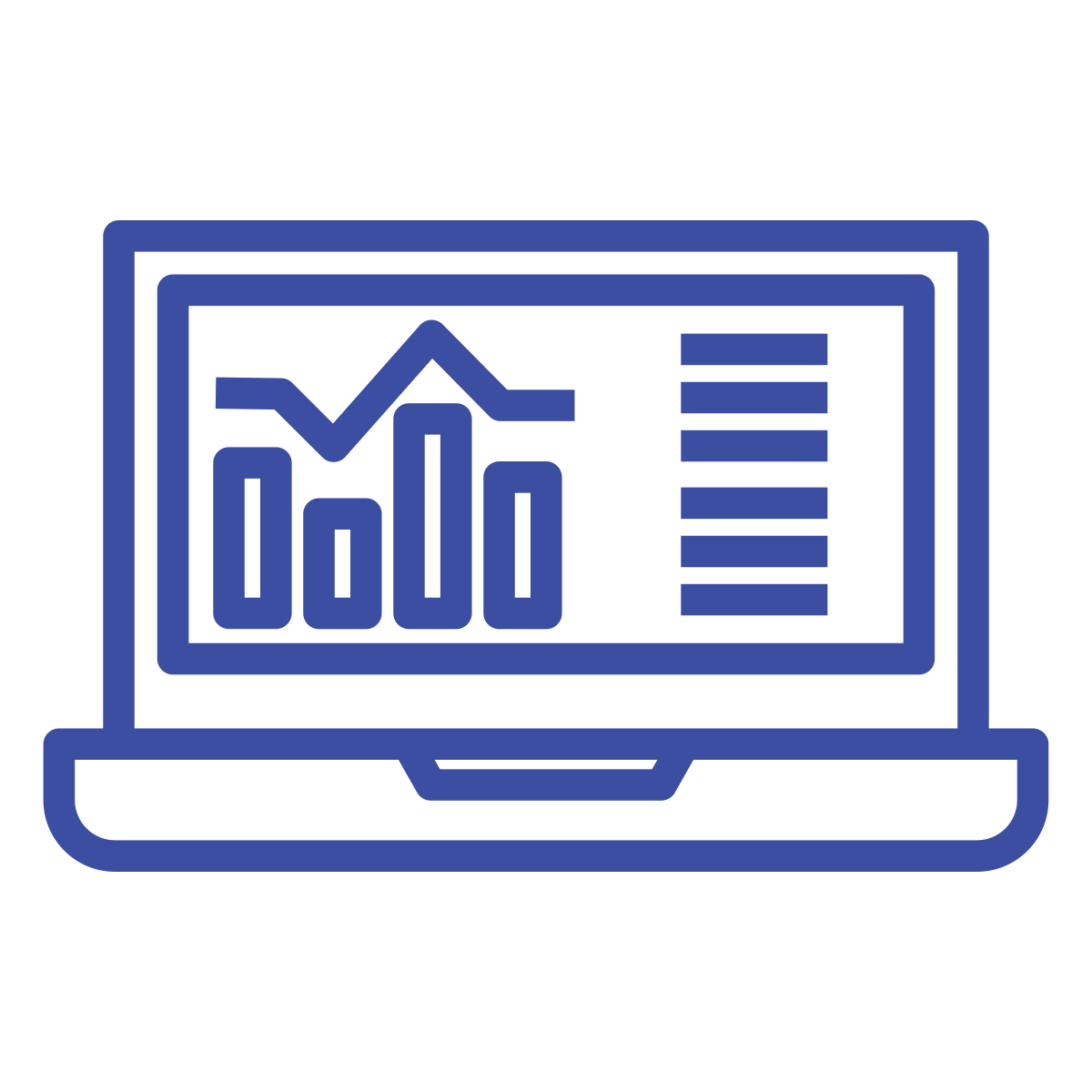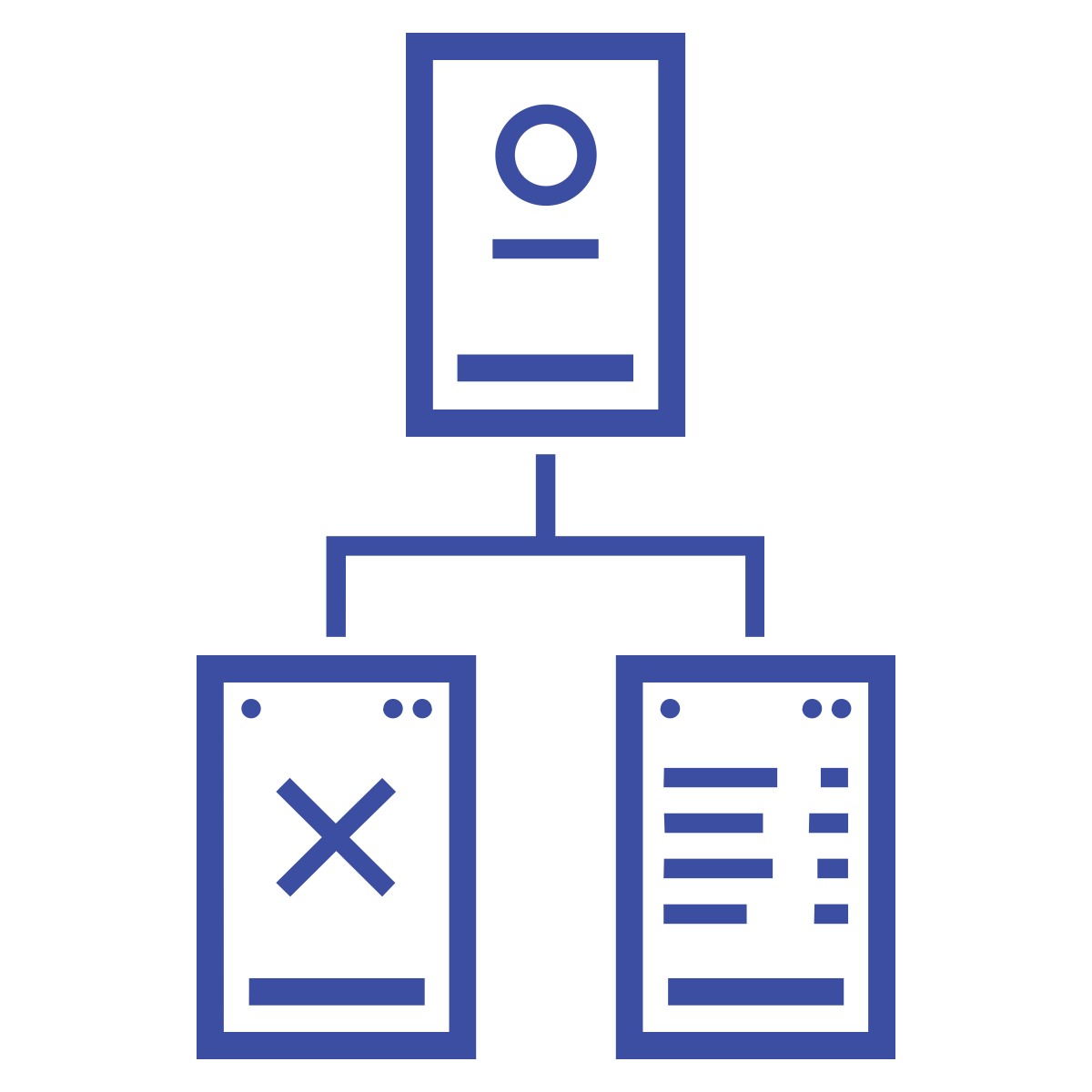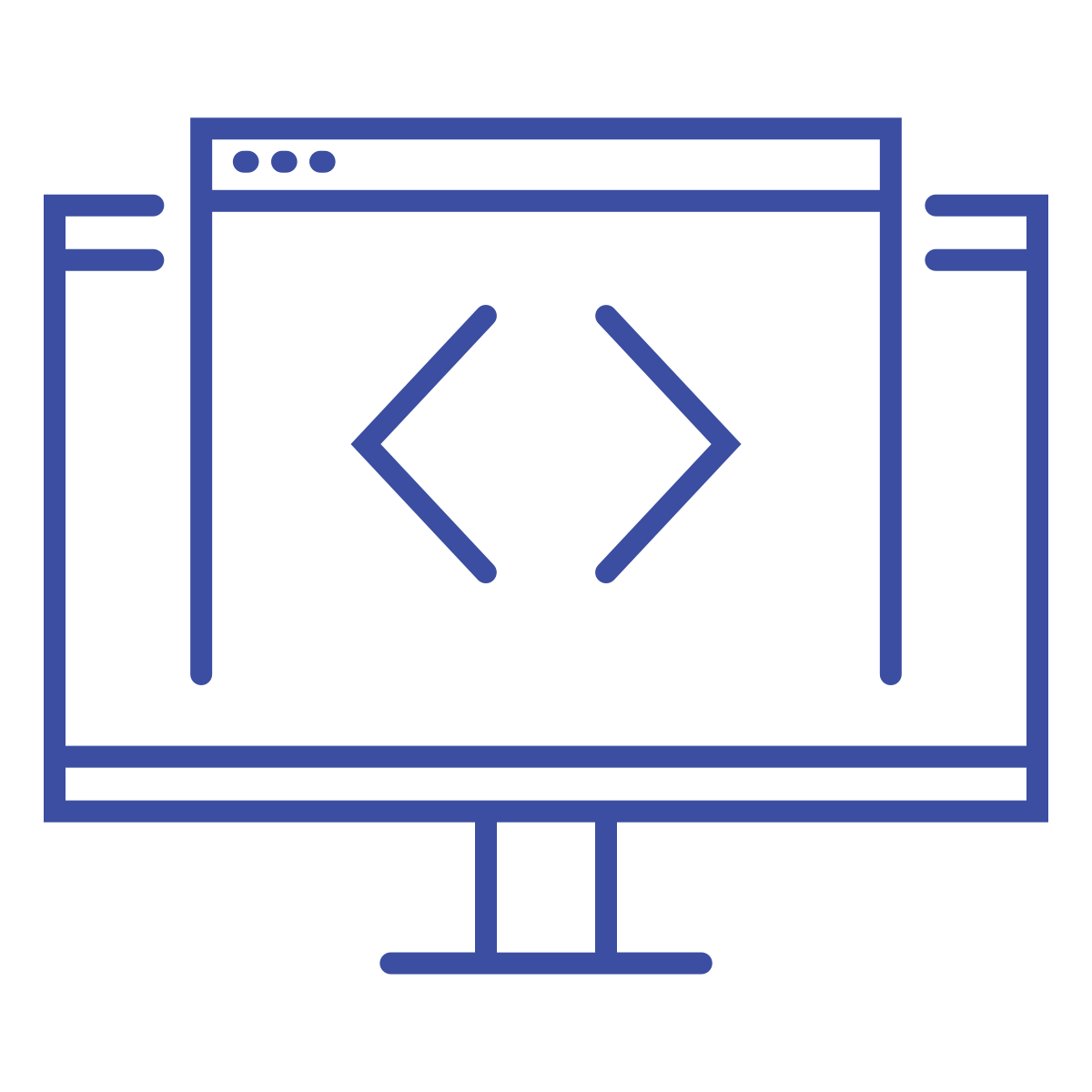 If you are looking for a specific topic or certification, email us with your interest to hello@lititztechacademy.com