Do You Have a Question?
Let us Answer it.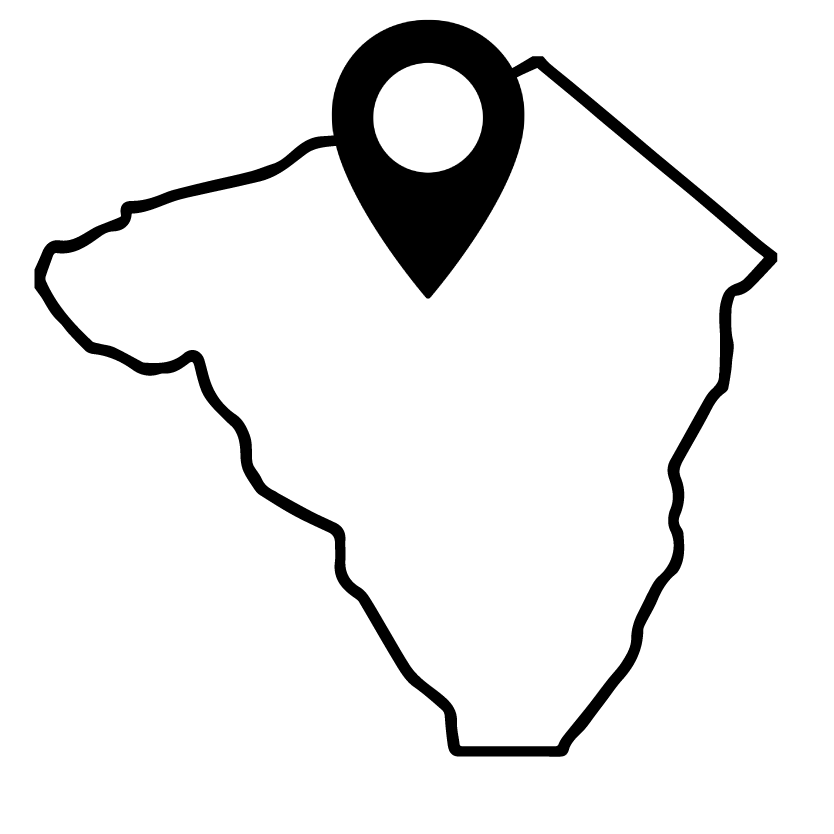 Address
201 Rock Lititz Blvd – Suite 25,
Lititz, PA 17543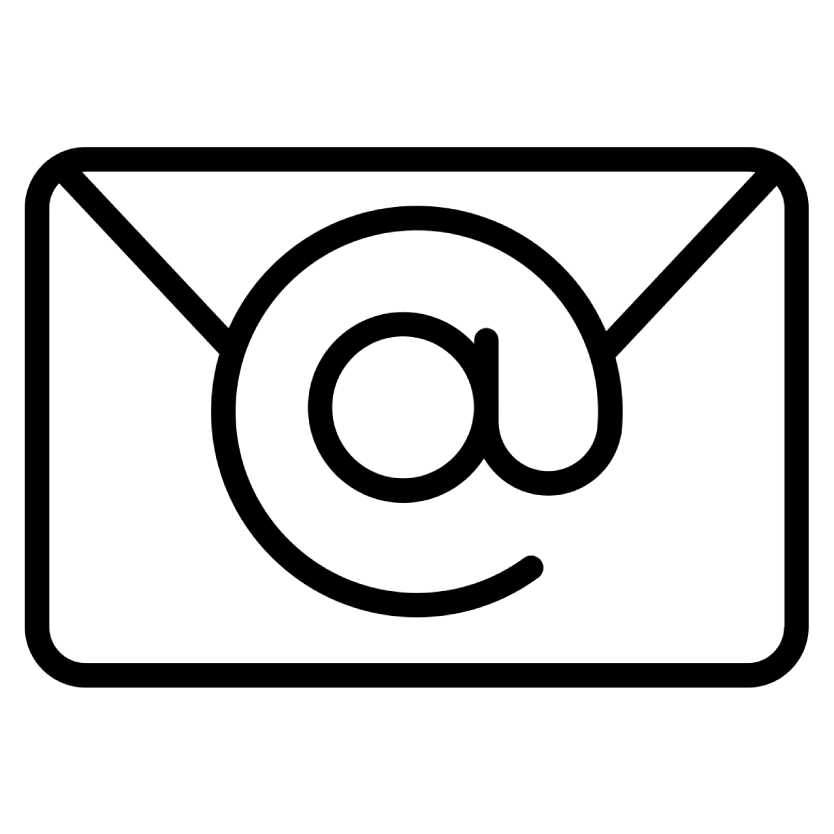 Email
steve@lititztechacademy.com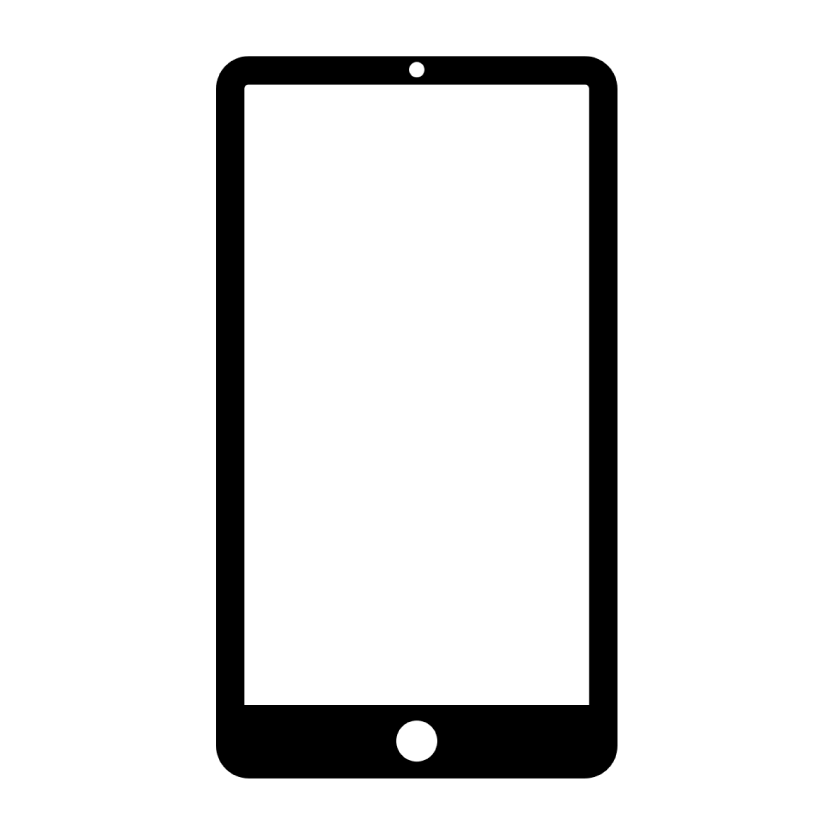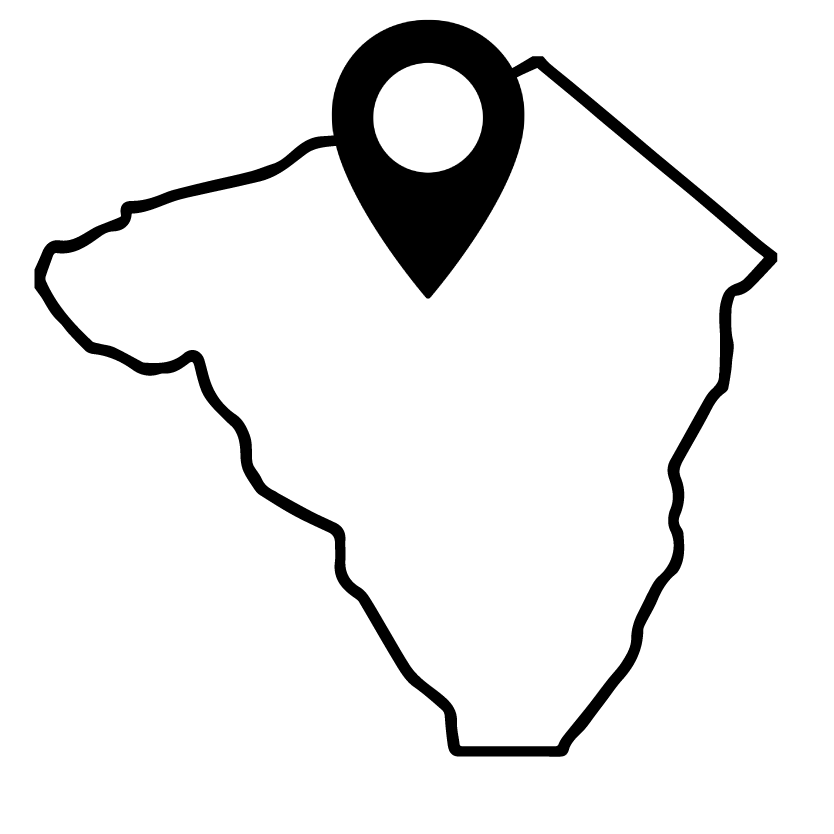 Address
201 Rock Lititz Blvd – Suite 25,
Lititz, PA 17543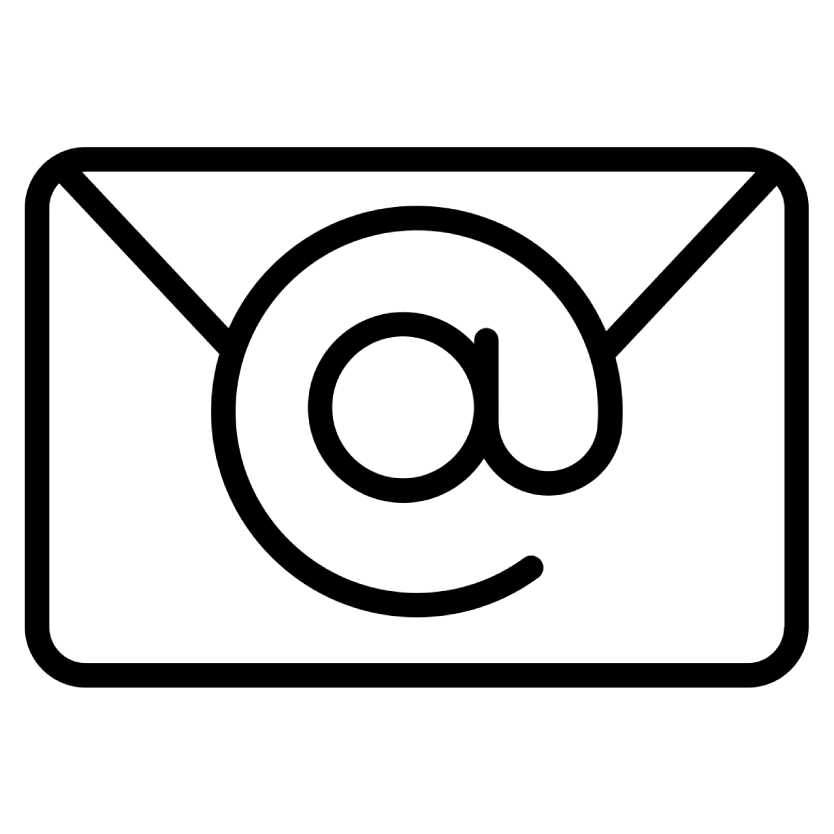 Email
hello@lititztechacademy.com
FAQ
Here are some answers to Frequently Asked Questions.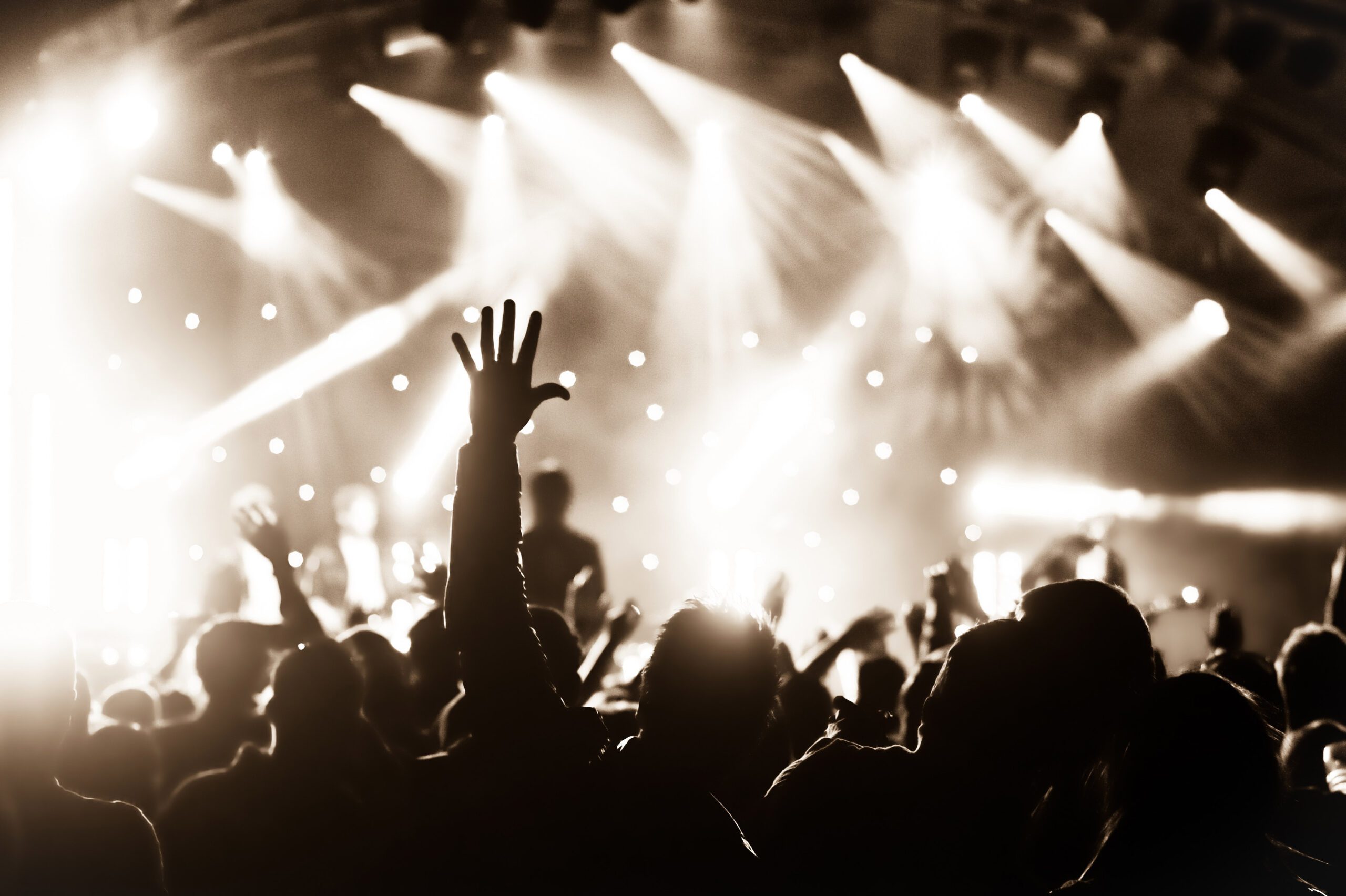 What advantages does LTA offer over competitors and traditional four-year colleges?
The two key advantages of LTA are our accelerated courses and full immersion in the live events and entertainment production industry. Students are surrounded by key industry partners and collaborators and this proximity will grant unique networking opportunities not offered by traditional academic institutions/bootcamps. 
What are the technology requirements to take an online course?
You will need a computer, a high-speed Internet connection, a newer version of a web browser, and access to common tools and software like word processors, email, etc. Some courses may have other software or technology requirements as well. Please visit the Courses page for more details.
How do I get in touch with my instructor? How do I receive support?
Instructors will offer scheduled office and on-site lab hours and will also be accessible to students via email. Where applicable, students will also be able to interact with their instructors through the course platform communication tools. 
What payment options does LTA accept?
LTA offers three options for tuition payment including a one-time payment due before the start of the course, a discounted one-time payment if paid 30 days prior to course start date, and a three-payment option divided over the course duration. Personal checks, ACH bank transfers, and credit cards are acceptable methods of payment. Processing fees may be added.
Questions?
Reach Out
Use the form below to quickly send us a message.
Please complete the equation!