We prepare the workforce of the future
Live events and entertainment production companies come to us for elite talent that's ready on day one and into the future

Integration into the Rock Lititz Community gives us a unique advantage in helping students assimilate the unique culture of live events and the entertainment industry
We accelerate careers
We connect highly motivated students to their future through rigorous coursework and practical training

Students committed to an exciting career come to learn from the best, gain mentors and meet industry insiders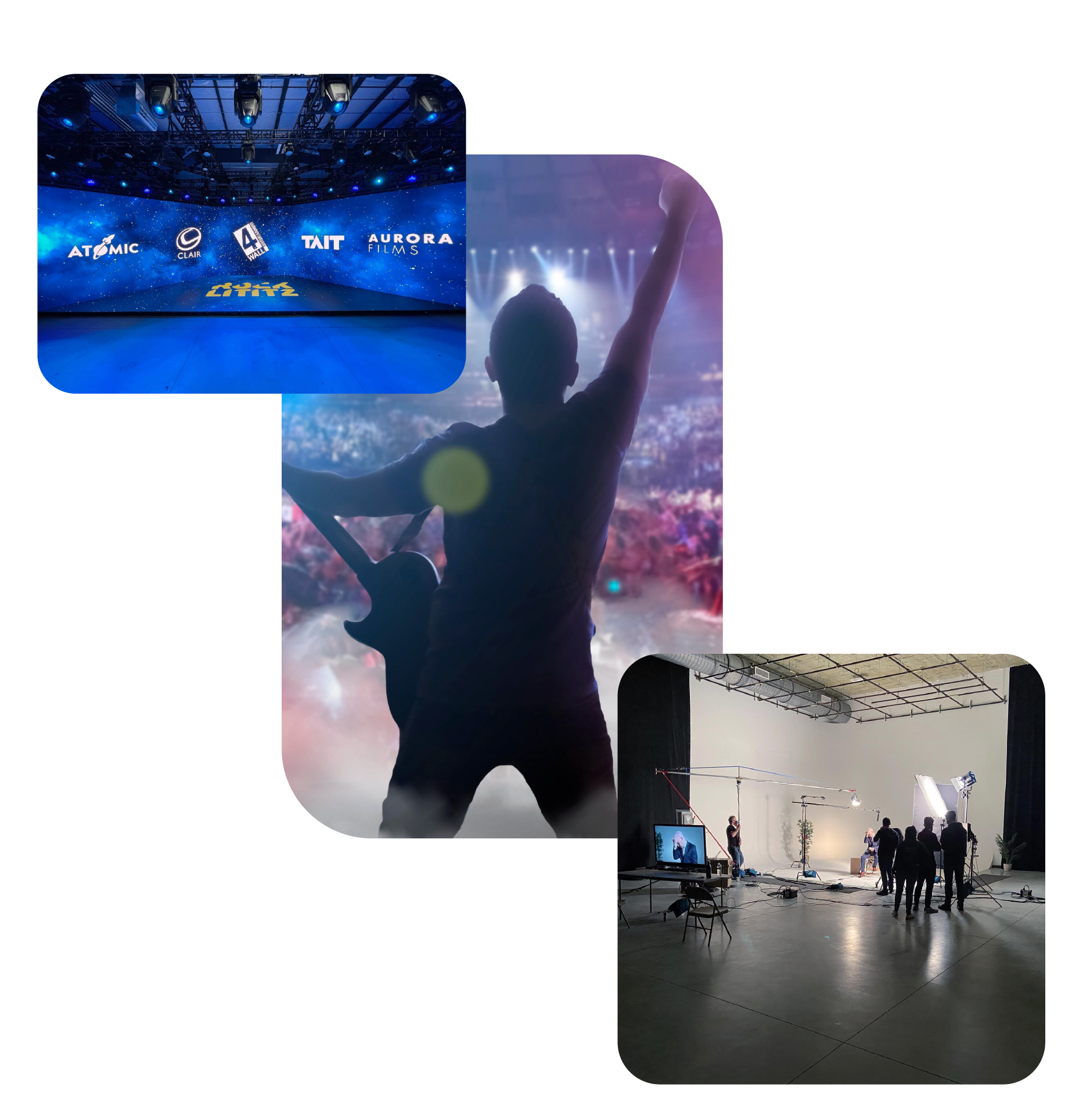 Steve Palmer
Founder, Advisor
Steve is the founder and face of the Lititz Technology Academy leading initiatives such as course program design and growth of the academy. His proven track record of forward-thinking leadership has guided him onward to create successful companies with inclusive cultures at their foundation. Steve's experience in mentoring and consulting on the startup projects of others give him a unique perspective of both leadership and business development that will help make the Lititz Technology Academy the premiere entity to train and prepare students for a technical career in the live event industry.
Benjamin Franske
Lead Instructor
Ben is our Lead Instructor and has nearly 20 years of experience teaching at both the High School and College levels. He has authored and presented a cornucopia of publications related to various technology, security, and networking topics. Ben is highly credentialed holding both a PhD and Master's degree in Education coupled with a multitude of Cisco-specific certifications. At a young age, Ben started his life-long love and appreciation for technology and he was eventually introduced to the CCNA curriculum program, which furthered his interest in networking.
Susan ScalesAssistant Instructor
Susan is a 30-year business education teacher who has been teaching courses such as networking, computer maintenance, career education, note taking, personal finance, and many others.  Susan has her doctorate in educational technology and a master's degree in Information Technology.  As the general manager of the e-Sports team, she guides students through the process of engaging in the latest competitions while running a student tech team at Conestoga Valley High School. She was the recipient of the Technology Innovator Award through Fine Living Lancaster and the Keystone Technology Innovator Award through PAECT.  She loves to support students and encourage success.
W. Henry YaegerAdvisor
Henry is a startup investor and advisor with 20 years of experience in executive roles with Global and Fortune 500 companies, venture capital backed software company and as consultant to mid-sized businesses. He is the Managing Principal of Banner Group LLC and serves as an independent director for $300 million private company. Previously, Henry he served in strategy and finance roles at The Hershey Company and Unilever.